Welcome to Sarasota Villa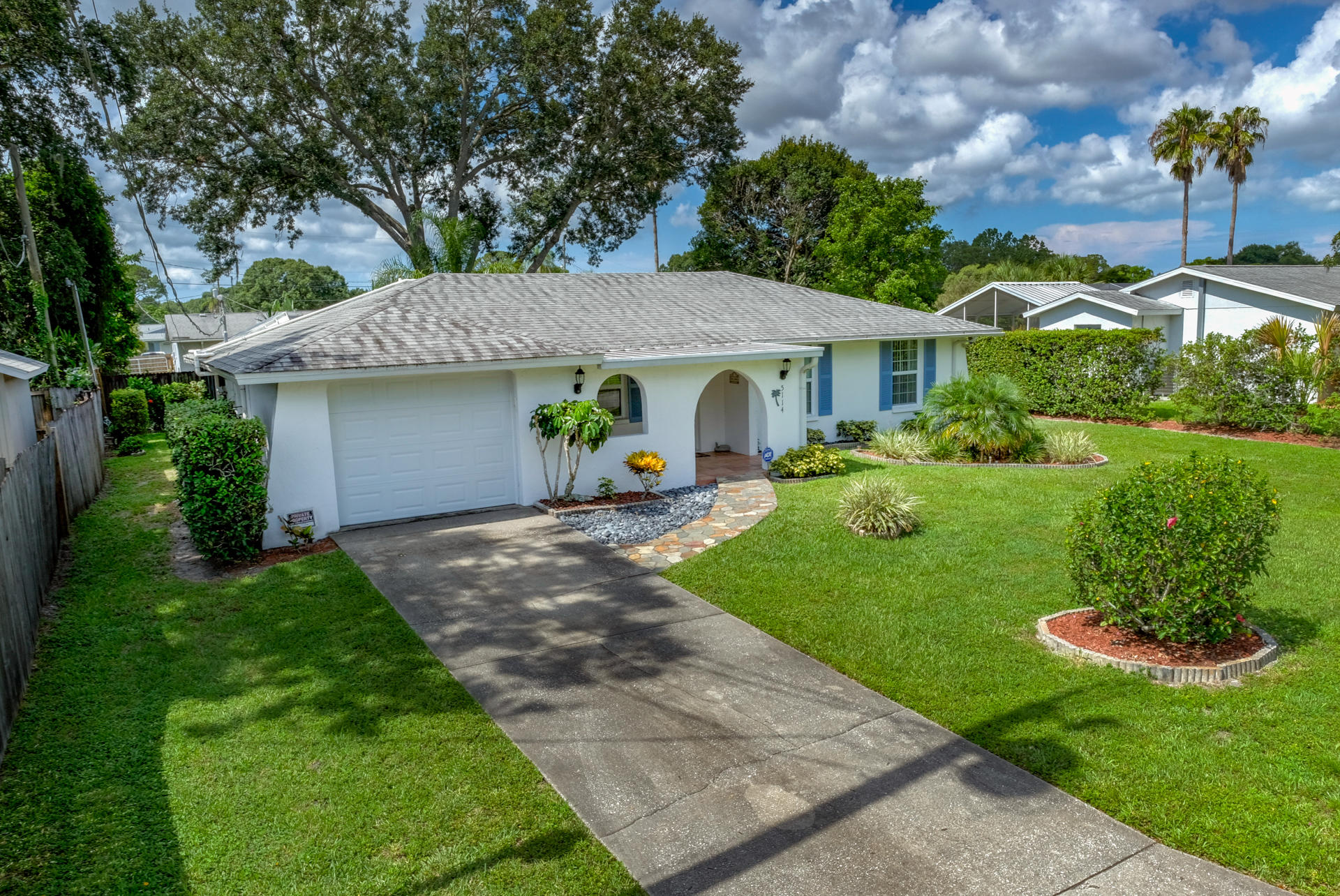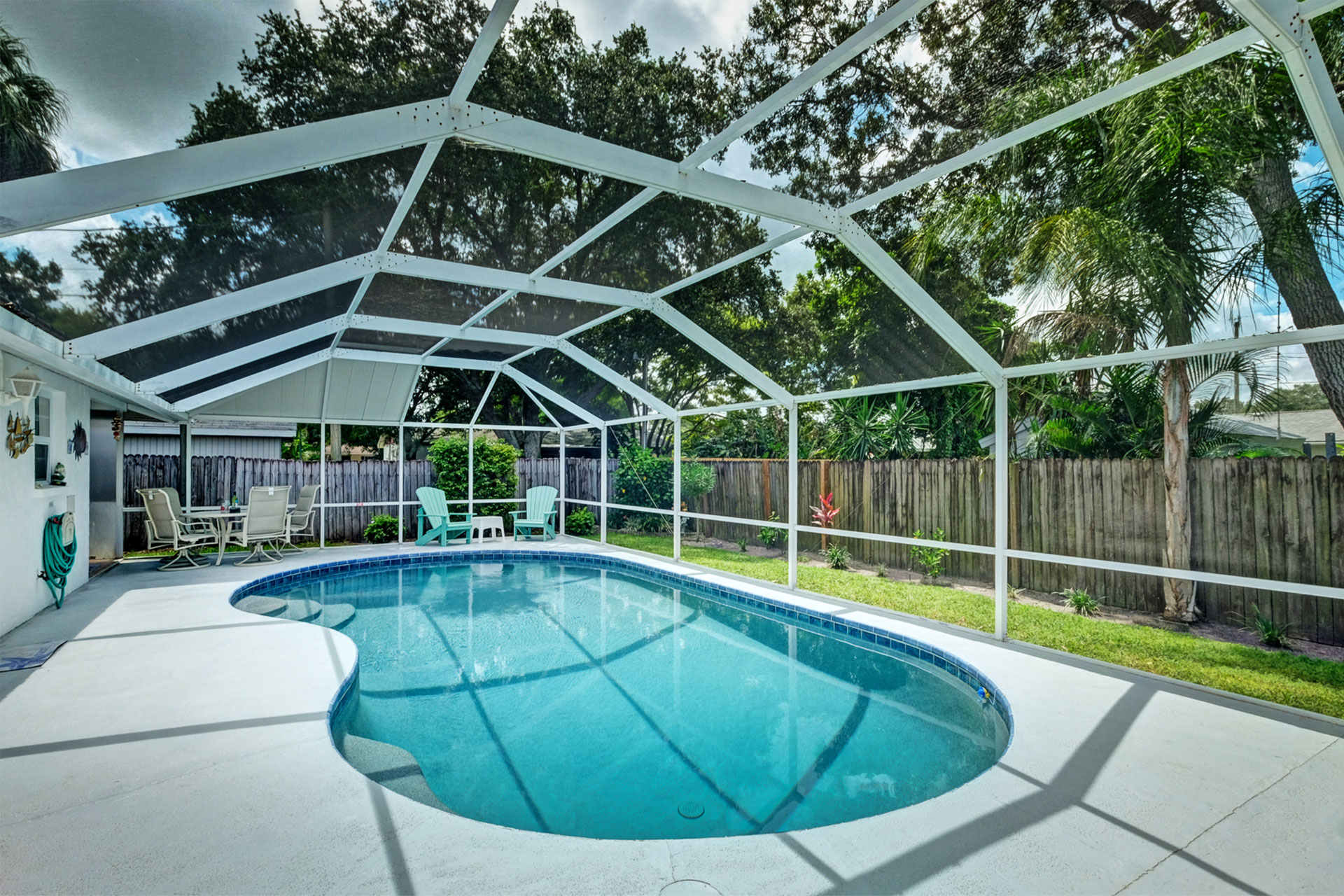 This lovely villa with 3 bedrooms & 2 bathrooms accommodates up to 6 people and has a private heated swimming pool and secluded pool area. Situated in a quiet residential area it is only minutes from downtown Sarasota and a 15-minute drive from glorious Siesta Key, which has some of the most beautiful white sandy beaches in the world and many waterfront restaurants and cafes.
The city of Sarasota and the surrounding area is known as the cultural hub of Florida. Sun, sand and water provide a stunning backdrop to museums, botanical gardens, wildlife sanctuaries, professional theatre, dance, art and music. Sarasota is one of the USA's 15 most-liveable communities, according to Money Magazine.
The main North-South Interstate Highway is only 10 minutes away and there are many shopping malls and individual shops within a 5 or 10 minute drive.
The villa provides the perfect base from which to explore the Gulf Coast or visit the many attractions of the Orlando area, which are approximately an hour and three quarters away.
Why not play golf or go boat fishing?
"We are just coming to the end of a wonderful month staying at your amazing Sarasota villa. We have had the best time ever and wish we had a second month!!! The villa is spotlessly clean, beautifully equipped and tastefully presented..... it is a real home from home and we can think of nothing we would add to it. The bed in the master bedroom is the most comfortable bed we have ever slept in!!!!

The villa is in easy reach of the main supermarkets so shopping is really easy. It is close to the I75 so very convenient for going further afield. Sarasota beaches are beautiful and close by. There are a wealth of restaurants nearby to suit all tastes. The pool is large and complete with plenty of sun loungers so a quiet day by the pool is a treat. We would love to come back in 2020 and can think of nowhere nicer to stay.

Thank you for a wonderful holiday."
Margaret and Roger
"Everything was more than promised or expected" "..a holiday to remember" "The pool is great" "The Villa..really was a home from home" "The location is perfect and everything is so easy to get to"